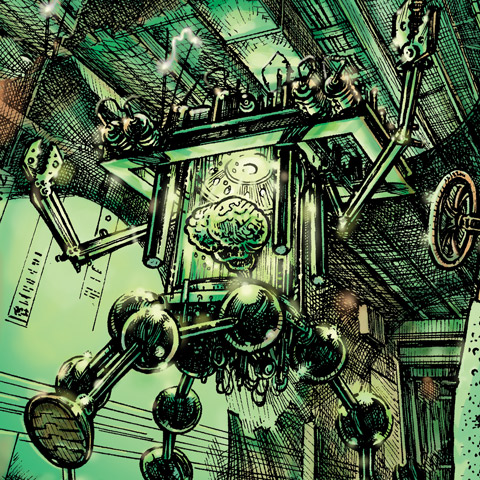 If you haven't seen this post by Rob Donoghue of The Walking Mind, then I highly recommend it:
Inferred history of the world per the Monster Manual and a little from the Players Handbook.
This is the kind of exercise that I love for building the setting of a game, and that really inspires me to do the same. This should be of interest to folks whether they are interested in the new edition of D&D or not, as reading game rule books for details or clues applicable to world building can be practiced across editions and games. His schematization of the inferred history into those time periods he creates also indicates to me a kindred spirit. Thanks, Rob!