Little Game in the Big Woods
Well, another summer comes to an end in which I have done a lot less gaming than I had hoped to do. The only place I even got to game was in some time away in Minnesota to see my daughter. I ran Pathfinder a game for her and her boyfriend. Now, I had come pretty much fresh off of the teaching the last summer session. They wanted a full Pathfinder game we could play in about a three solid days, and I had not time to prepare.
I've recently been enjoying the Iron GM podcast (see below), and was inspired to hear about the contest's assigning of special ingredients that had to be worked into the adventure that the contestants ran and interviews with the winners and their methods. An interview with Wolfgang Baur likewise brought up how he DMed using a
Monster Manual
, which brought back lots of memories of college gaming. I realized that the twin demands of no time to prepare like I did while running
Rise of the Runelords
and giving the players what they wanted (and not helping them to chose something prepared and then preparing them to play something that fit what they chose) would best be met by improvisational game-mastering. So with only the first PF Bestiary to draw from (though I did keep my stack of recent KQs and
Book of Drakes
at hand in case), I asked the two players to give me eight elements for the game. Their contributions are below.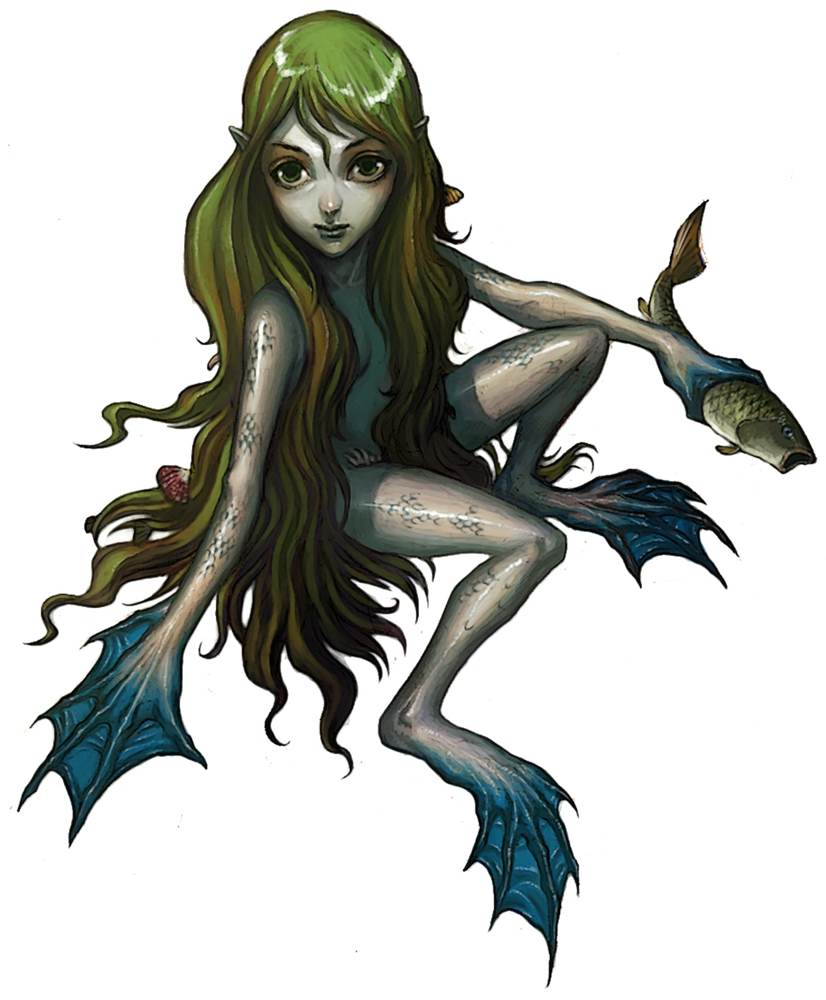 Skummy went a courtin' - PF Bestiary